CLIENT WEBSITE SUPPORT REQUEST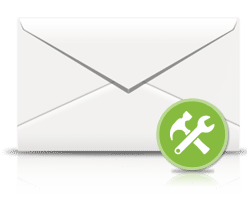 If you are currently on a maintenance and support program with WebVitality and are in need of assistance, please complete the form to the right in order to open a ticket.
Our WebVitality staff will be in touch soon to take care of your request. For immediate assistance, please call
(800) 450-5390.
Please note: If you have used the client portal for support in the past, we've made some changes. Please submit support requests directly by emailing support@webvitality.net or by completing the form on this page. Thank you!