You want experts and elite service providers to support your web marketing needs. Each member of the WebVitality team makes it a priority to be the best they can be in their respective fields. Meet each of them below, including links to their email and social media profiles.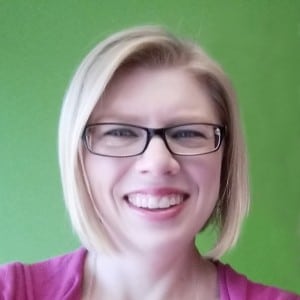 Janelle
In her role as Client Services Manager at WebVitality, Janelle works closely with team members to ensure that our services run smoothly for each client. She helps clients extract full value from our services. She loves making sense out of chaos, and is our clients' main point of contact for service-related concerns and reporting. She is a Google Certified AdWords and Bing Ads Accredited Professional.
Sawyer
As WebVitality's Client Support Manager, Sawyer uses his mathematical and engineering mind, plus advanced research skills, to manage our search engine marketing and pay per click services. He is a Google Certified AdWords and Bing Ads Accredited Professional and holds a Google Analytics Individual Qualification (GAIQ).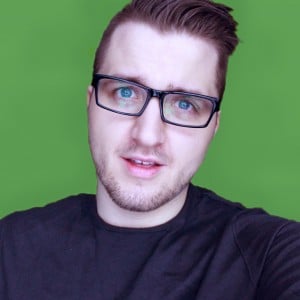 Knox
Knox's education, personal development and natural instinct in the creative world of design help him excel as WebVitality's Digital Media Producer. Graphic Design, Video Production and Social Media Management are just some of the skills he brings to the table on a daily basis, not to mention his innate ability to invoke a smile or a laugh from everyone he meets. Knox holds a Bachelor of Design in Communications.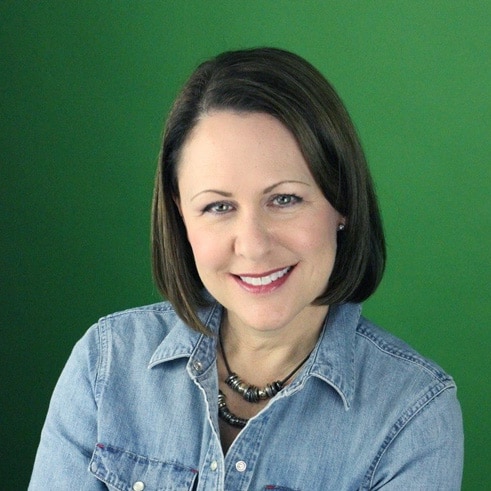 Becky
Becky brings her significant experience in business management, administration and operational leadership to WebVitality as Managing Partner. Her superpowers include streamlined systems creation and processes so things run smoothly. She is responsible for finance, human resources and administration.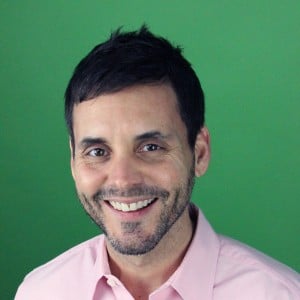 David
David brings his degree in education, his writing skill, and his hands-on management experience in a family service business to his role as Content Manager at WebVitality. This includes content planning, copywriting, and social media posting as well as bringing his talent to leading content-rich client engagements.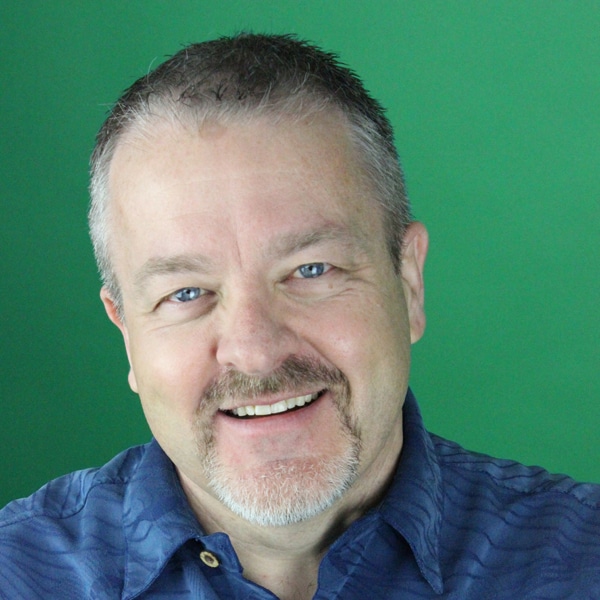 Tom
As an offshoot of his business consulting practice, Tom founded WebVitality to support his clients' web marketing requirements. His 15+ years of proven web marketing wisdom and his often counterintuitive advice on web marketing strategy have made him a trusted resource and adviser.