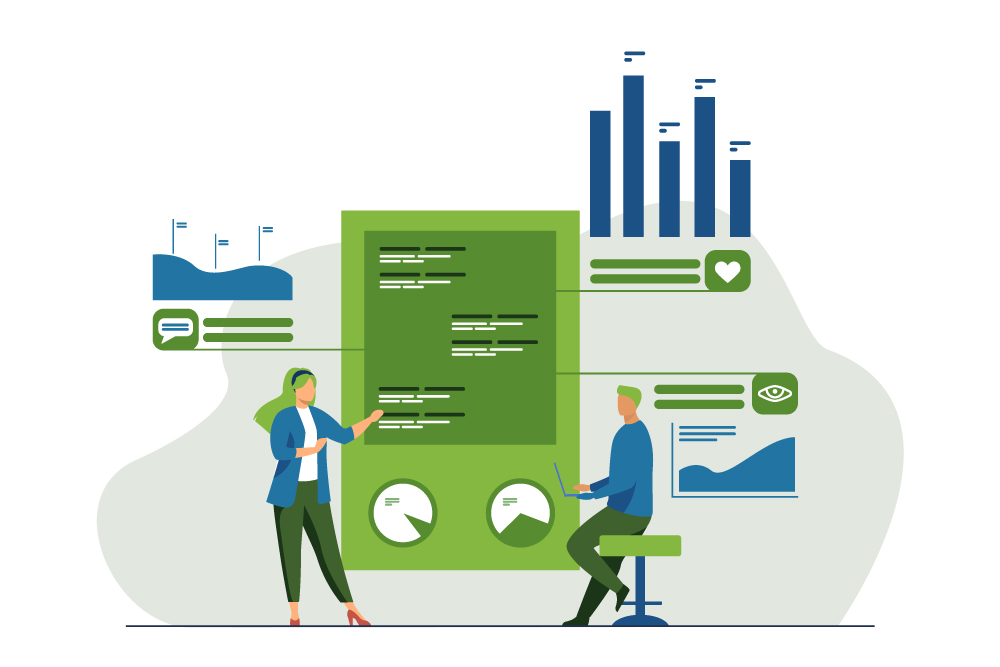 Maintenance and Support
When you ask, and when you don't
Ongoing maintenance to ensure website uptime, security, backups in case of disaster, software updates, and optimal page speed.
Pagespeed and Uptime Monitoring

Software Updates and Testing
Website Support Requests From You
Local Directory & Review Management
Making Sure You Can Be Found
Ongoing listing creation, management, assessments, and updates to keep your business information correct and current so prospects and clients can find you using Google Maps, Apple Maps, Facebook, Bing Maps, and more. Real-time monitoring of major review websites for any positive or negative reviews with reporting so you can quickly respond. Support with getting reviews that violate site policies removed.
Online listings that are created, updated and maintained to ensure all your clients are seeing consistent information even as new sites/tools are launched.
Up to date business hour changes, emergency closures and promotions.

Review & Feedback Process with Realtime Notifications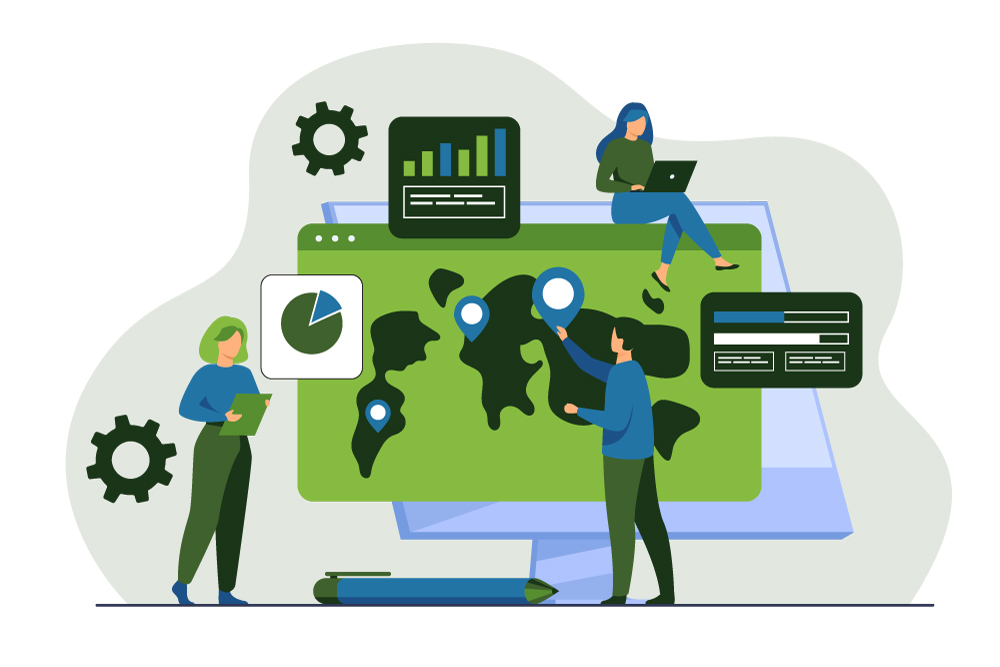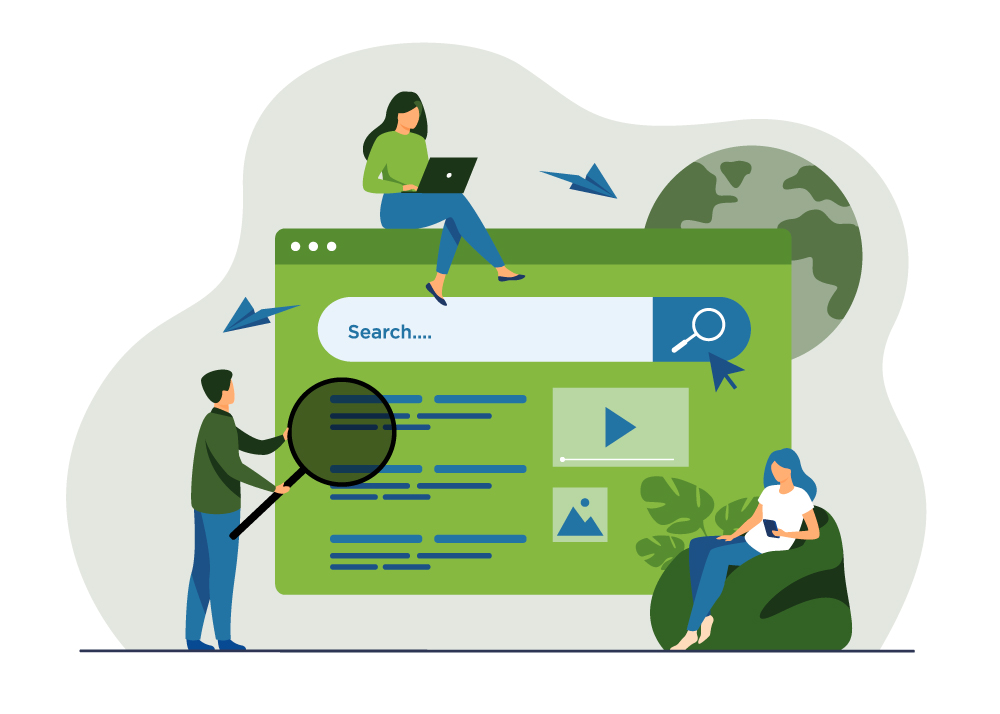 Pay Per Click Management
Getting You Noticed on Your Terms
Managed PPC solutions with ongoing goal oriented and feedback based optimizations
Tailored and customized campaigns created based on your service, budget and location.

Expert and seasoned advertising campaign management on Google, Bing and Facebook.
Regular meetings to discuss updates to your situation, suggestions we see to improve your online presence.

Clear and descriptive reports showing you where your money is going.
Web Design
Websites in Full Bloom
Every client is completely unique, even if they are in the same business so thats why we focus on creating completely custom websites for each client.
Through discussion, examples and agreements, we will discover what we need to do in order to build you a new website that you and your company can be proud of.
Responsive Layouts for Multiple Breakpoints

Accessible Design (ADA & WCAG Compliance)

Strict Q/A Testing During and After Development
Designed For Your Needs and to Get Leads

Built to Last in Our Maintenance Program

Years of Experience Knowing What Works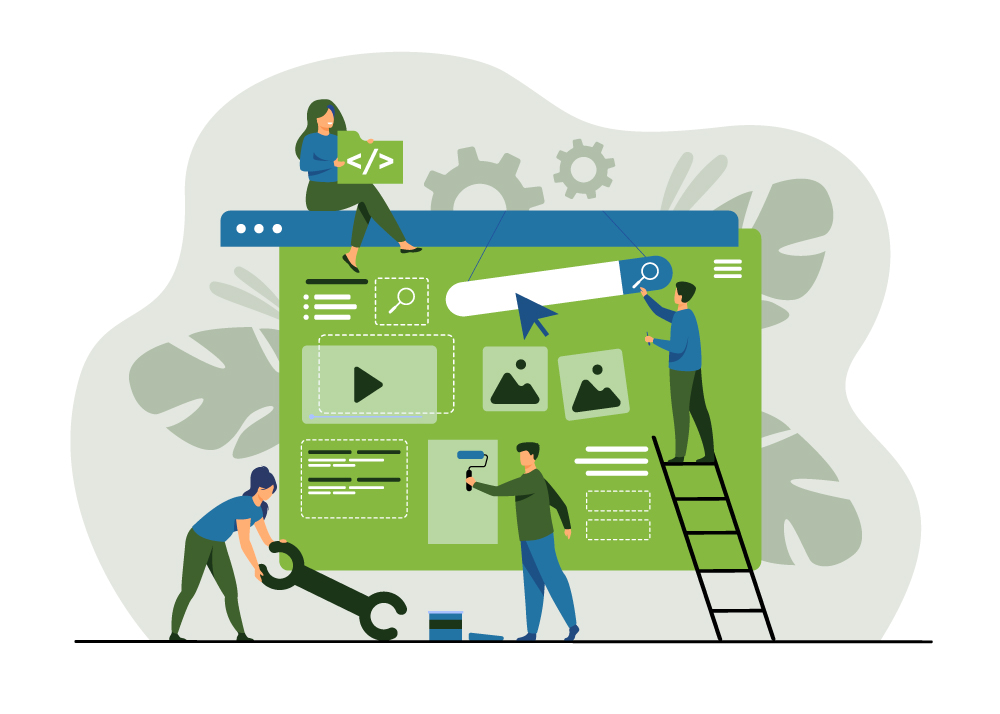 What Some Of Our Clients Are Saying!
Add Some Vitality To Your Web Marketing Today!