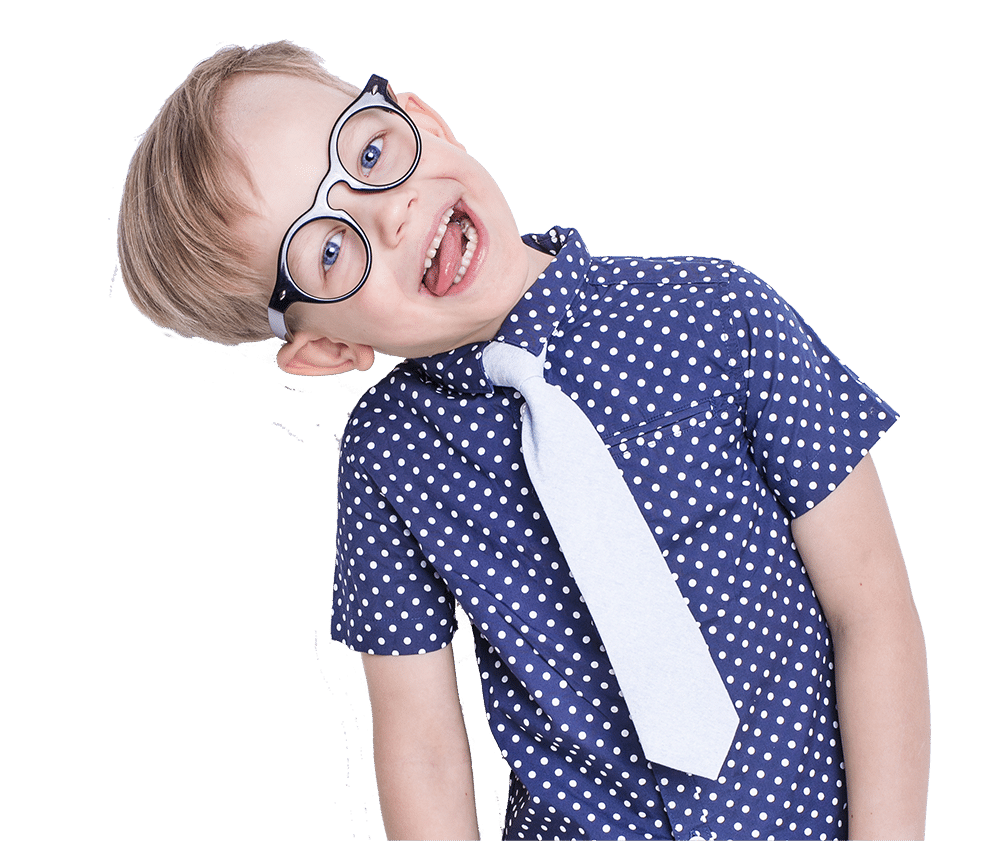 vi*tal*i*ty
a lively or energetic quality
the capacity to live, grow and develop
the power or ability to continue to live, be successful and endure
Is VITALITY what you want for your web marketing program? 
We Can Help
If your web marketing has lost its vitality, and your results aren't what they should be, let's have a conversation. Call us to help get you back on track. 858-356-5668.
Credentials
WebVitality is a strategic web marketing agency that translates complex search requirements into ROI-driven lead generation for your business. We are business people with exceptional web marketing expertise. We are a systems and standards driven agency. We have an office that you can visit or call during regular business hours. We are a Google Partner and Certified with Bing.