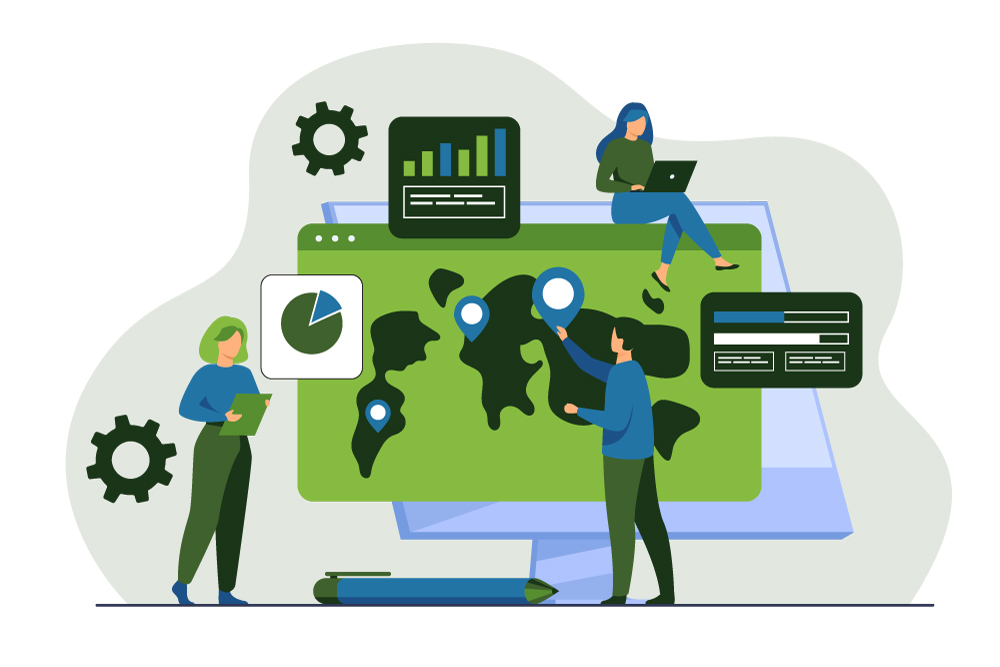 Local Directory & Review Management
Making Sure Your Business Can Be Found
The Value of an Integrated Website Management & Web Marketing Vendor
Along with the simplicity of single-vendor communication and billing, working with an integrated vendor to build and manage your website along with facilitating your web marketing requirements allows for a wholistic marketing program. Web marketing success is directly impacted by the design, functionality and effectiveness of your website.
Responsive and Accessible
Benefits of Local Directory Management
Ongoing local business listing creation, management, assessments, and updates to keep your business information correct and current in the face of incorrect information sharing between directories, directories requesting input on your business information from members of the public, and frequent changes to directory requirements and best practices.
We protect and manage your listings so prospects and clients can find you using Google Maps, Apple Maps, Facebook, Bing Maps, and many more directories, social media and review platforms.
In complete control of your own messaging

Reliable, consistent and up-to-date information

Improves your rankings by preventing inaccuracies and discrepancies that lower rankings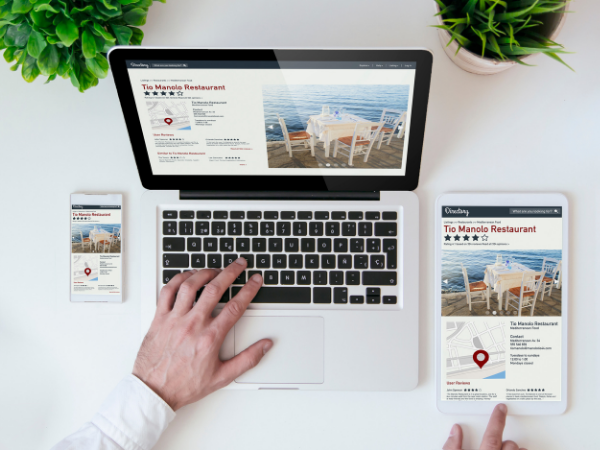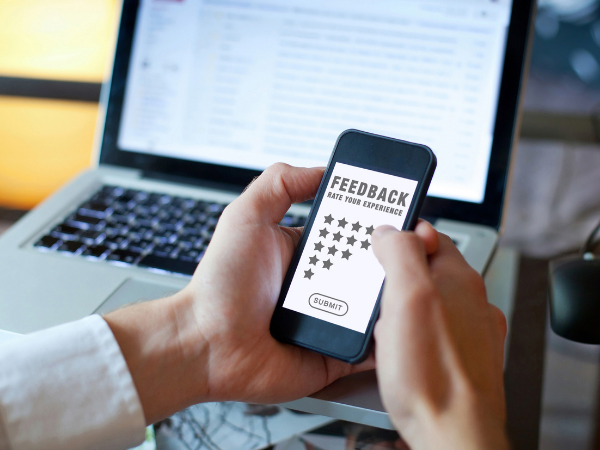 Designed with Marketing In Mind
Benefits of Business Review Management
Real-time monitoring of major review websites for any positive or negative reviews, with reporting so you can quickly respond. Support with getting reviews that violate site policies removed.
Cost effective with proven results

Increases trust of your company and its credibility

Improves search engine rankings and brand image
Add Some Vitality To Your Web Marketing Today!