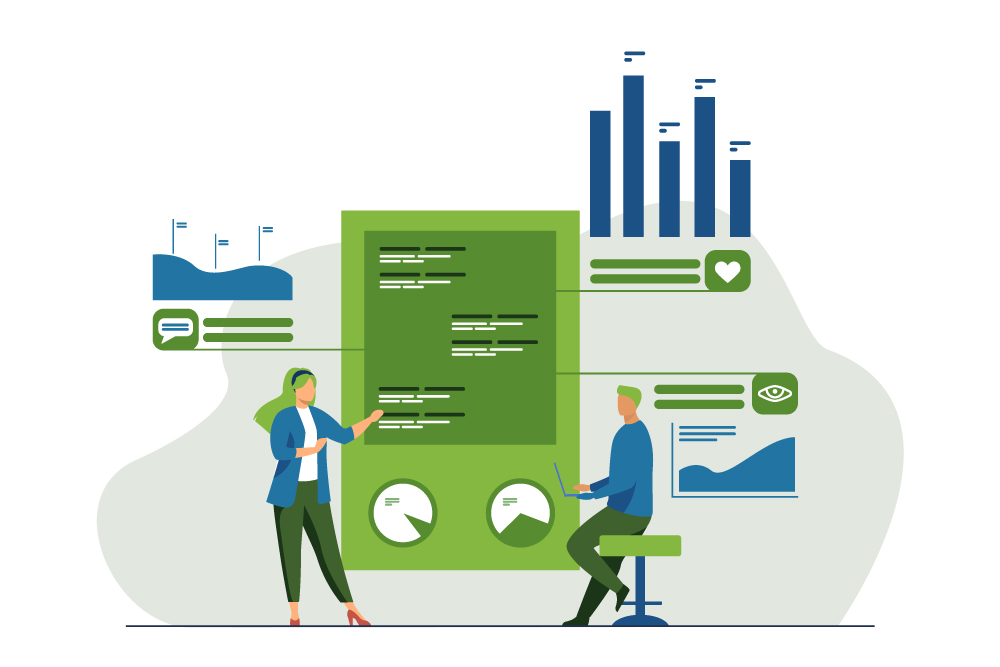 Maintenance and Support
When you ask, and when you don't
Ongoing maintenance to ensure website uptime, security, backups in case of disaster, software updates, and optimal pagespeed.
The Value of an Integrated Website Management & Web Marketing Vendor
Along with the simplicity of single-vendor communication and billing, working with an integrated vendor to build and manage your website along with facilitating your web marketing requirements allows for a wholistic marketing program. Web marketing success is directly impacted by the design, functionality and effectiveness of your website.
Working on your website at all times
Benefits to a White-Glove Maintenance Program
Every client is completely unique, even if they are in the same business so thats why we focus on creating completely custom websites for each client.
Consistent monitoring of your website for issues + troubleshooting

There's nothing you need to do to maintain your website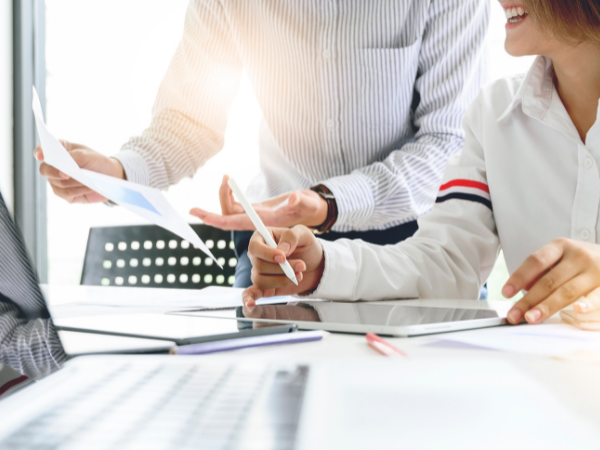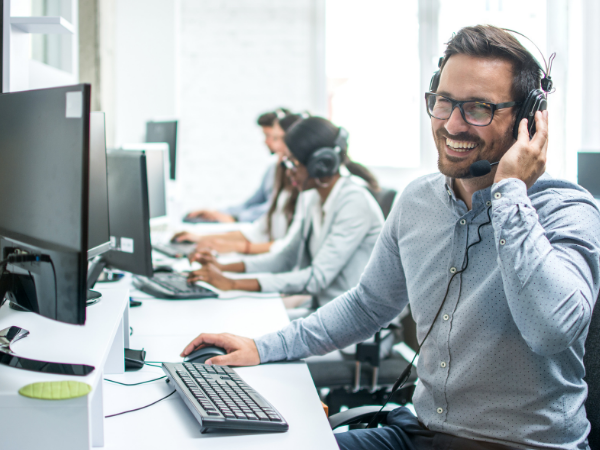 When You Need Us, We're Here.
Benefits of a Support Team Here for your Needs
Our Website Development Service is exclusively for existing clients who are enrolled in any monthly program with WebVitality, OR new clients who have signed a contract to begin a monthly program upon completion of their website.
Responsive Build (3 sizes)

Accessible Design (ADA & WCAG Compliance)
Responsive Build (3 sizes)

Accessible Design (ADA & WCAG Compliance)
Add Some Vitality To Your Web Marketing Today!