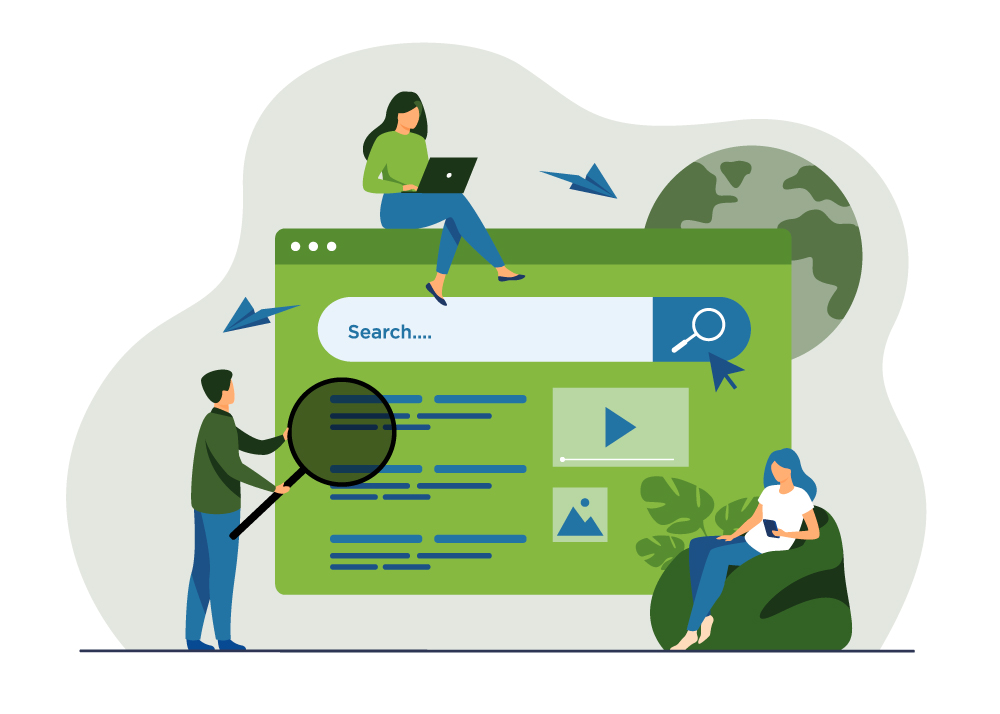 Pay Per Click Management
Getting You Noticed on Your Terms
The Value of an Integrated Website Management & Web Marketing Vendor
Along with the simplicity of single-vendor communication and billing, working with an integrated vendor to build and manage your website along with facilitating your web marketing requirements allows for a wholistic marketing program. Web marketing success is directly impacted by the design, functionality and effectiveness of your website.
Proven Marketing Methods
Benefits of Pay Per Click
Pay Per Click (PPC) advertising, when done correctly, is an effective tool to get qualified leads that don't break the bank.
Cost Effective - You set your budget AND you only pay when someone clicks on your ad.

Time Effective - Only target who, where and when you want which saves you time and money spent on contacting unusable leads.

Brand Effective - People will see your name, even if they don't click it right away, and may come back or think of you first next time.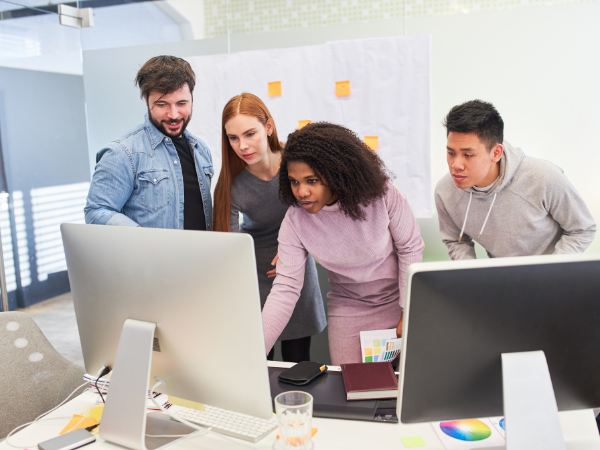 PPC Experience and Mastery
WebVitality's PPC Program
WebVitality's Pay Per Click Service stands above the rest. Here's why:
We are an official Google Partner Agency with over 15 years experience running campaigns.

We do not use any portion of your budget to pay our fees.

We only ever act as an invited and authorized team member on your account. We do not try to trap you into staying with us if you are not satisfied, even though we believe that won't be an issue!
Add Some Vitality To Your Web Marketing Today!